2023 Festival Lineup Coming Soon!
October 20, 21, and 22, 2023
---
In the meantime, please join us the the Liberty Theatre for a very special screening in honor of Martin Luther King, Jr. Day of "41: The Jackie Robinson Story" with Chadwick Boseman and Harrison Ford. Screening is a 2:00pm on January 15, 2023. Tickets are on sale now at the Liberty Box Office or online. Click here for more information.
And check back soon for more screenings from the Astoria International Film Festival throughout the year, and mark your calendars for the 2023 Festival on October 20, 21, and 22, 2023!
---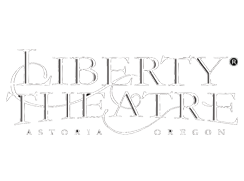 ---