Welcome to the 14th Annual Astoria International Film Festival!
October 22, 23, and 24, 2021
---
Astoria Productions has realized a dream of staging a world-class film festival on the northern Oregon coast: the Astoria International Film Festival, an event that draws upon the outstanding talents of the northwest and the world, is becoming a magnet for international filmmakers.

Our mission is to attract and showcase the work of independent film and video artists and writers, and to provide workshops and seminars for students of film and the public.

Part of the Astoria International Film Festival's programming features regional filmmakers who highlight indigenous and regional cultures.

The Astoria International Film Festival is an ideal venue for showcasing independent film from around the world, and is an important opportunity for filmmakers and their public to meet and to learn from one another.

Proof of vaccination or negative COVID-19 test required.  Please visit our Health & Safety page for more details.
---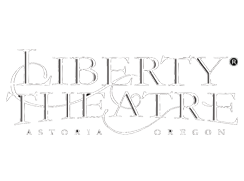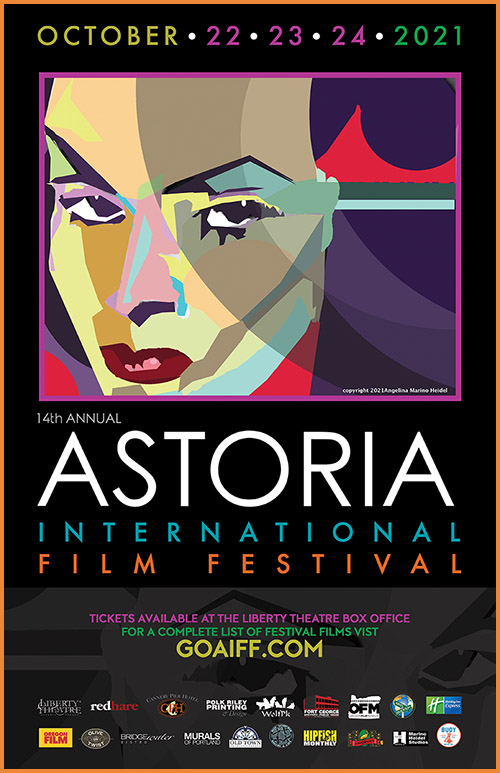 MarinoHeidel
---