Welcome to the 13th Annual Astoria International Film Festival!
October 25, 26, and 27, 2019
---
In celebration of our 13th year, the Astoria Film Festival will showcase stories about people from around the world, both famous and unknown. These curated films tell us tales of what it means to be human. Join us for slices of life in far-flung places and our own backyard. 

The Astoria International Film Festival is dedicated to bringing independent filmmakers from around the world and their work to an appreciative audience. AIFF features films that are captivating; where the director offers compelling subjects, stories and cinematography. These works can enrich our lives and help us see the world in a new way.

General Admission Seating. Will Call tickets available in our Box Office on the day of the show. Festival passes available - see ticketing page. Doors open a half hour before the show.
---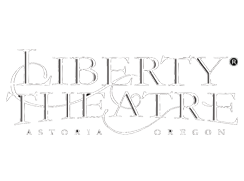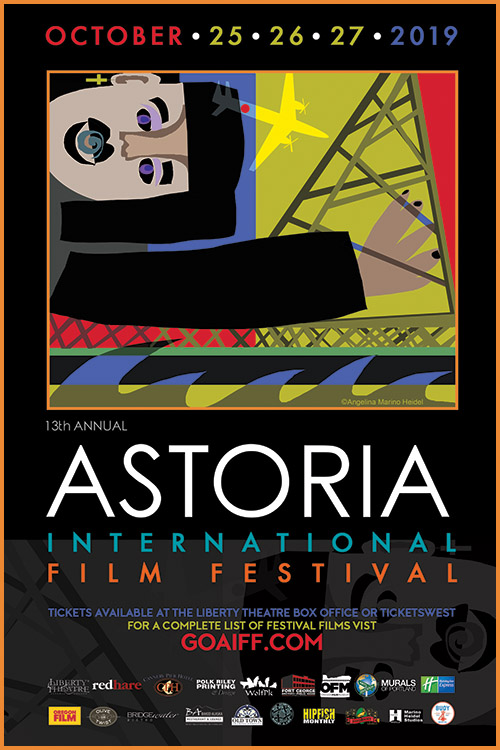 MarinoHeidel
---